Category: Mortgages (2 posts)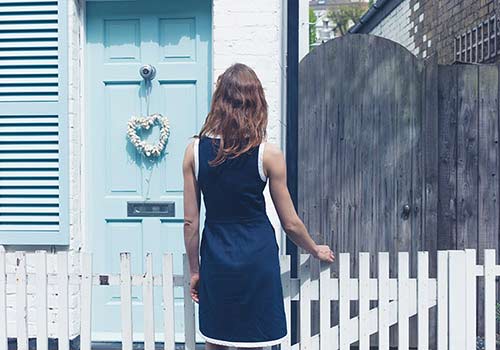 August 2, 2019 | Posted by: Rosa Bovino
Before you start shopping for a new home, you'll need to know exactly how much house you can afford. Otherwise, you could end up in a home that is way out of your budget. What you qualify for may not ...
read more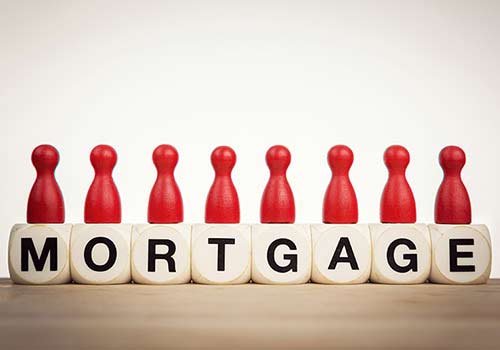 July 26, 2019 | Posted by: Rosa Bovino
Borrowers are loving the current record low interest rates, and homeowners stand to benefit even more. If you bought your home more than a few years ago, you could probably benefit from a refinance ...
read more