Knowledgeable, Fast and Friendly Service
Fast pre-approvals
Speed matters. Which is why we help verify your pre-approval quickly.
Learn More
Total Transparency
What you see is what you get. No hidden fees, no hidden meanings.
About me
All of us together now
We offer products and services designed to put our clients first. Always.
Get in Touch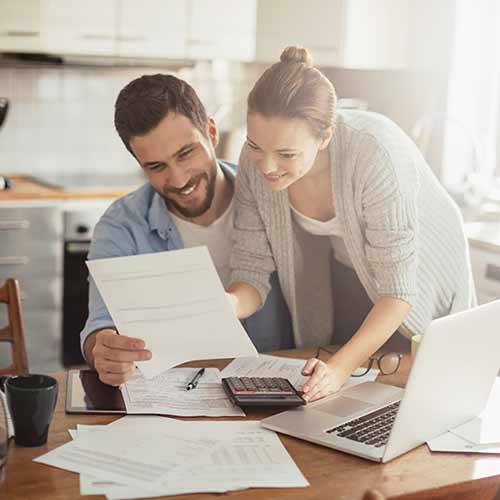 Thank you so much for all your hard work and late nights! P.S. we love our new home

Derek, Nicole and Sienna

Hi Rosa & Candace! I can't believe it has been almost 8 months since we have been in our new house and played on our 2.1 acre property! Time flies when you are having fun!! We have gone thr...

Debbie, Derek, Rylie and Cole

Thank you so much for working with us on our mortgage. We are very excited to get settled in our new home! Thanks to Candace as well for her help whenever we had questions! We can't thank you both ...

Lindy M

I would like to let you know how much I appreciate all your help these past months. Without your hard work, I would not have been able to keep my home:) Thank you so much for all you have done!!

Joanna V

Thank you for all your hard work and time spent in making our dreams come true in finding the perfect home to raise our family!

Megan and Trent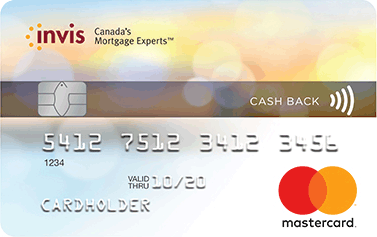 Find the Mastercard®
that's right for you
Designed specifically for homeowners like you!
Our full suite of Mastercard® credit cards offers exceptional benefits, rewards, services and spending power that can help make your dreams come true.
Learn more